[/vc_column_text][/vc_column][/vc_row]
DEXTER SUTTON PERSONAL TRAINING & SMALL GROUP FITNESS
Achieve A Total Body Makeover

Get Lean, Lose Weight, Eat Healthily

Build, Strengthen and Define Muscle

Feel Empowered and Less Stressed

Improve Overall Health

ARE YOU READY?
Sign Up For Your Classes HERE !
FUN WORKOUT
Ready for a fun workout that feels like play?  Begin your new exercise regimen with a class that makes working out fun and you'll be more likely to stick with it.
PROPER INSTRUCTION
Instruction that keeps you going.  Maximize your results with proper instruction meant to keep you free from injury and moving consistently towards your fitness goals.
NEW FRIENDS
Meet up and workout with old friends as well as make some new ones.  Exercising with a friend can amp up the fun factor, getting you through your workout quickly.
STRUCTURED ROUTINES
A structured routine to stick to can help you succeed and meet your goals.  Some of us benefit from having a scheduled routine which holds us accountable.
"A Unique Blend of Cross-Training, Strength, & Nutrition with Boxing & Aerobics." 
– Dexter Sutton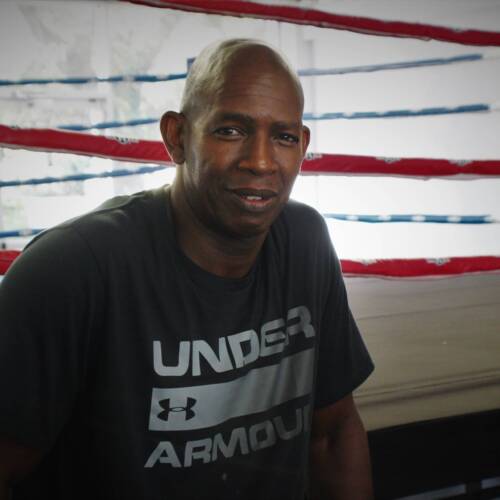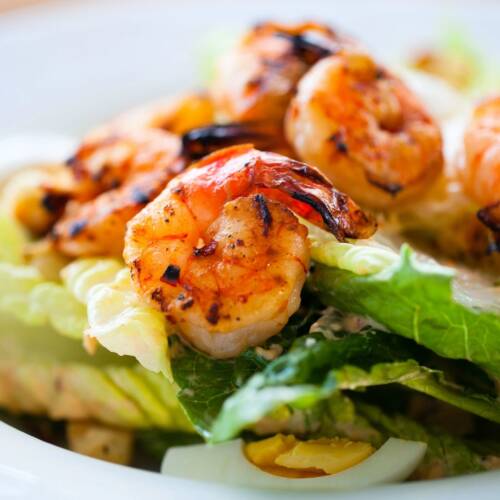 It is important to find a personal trainer, in Mobile, Alabama, that can maximize the chance for you to reach your goals.  I can help you! I stand out from the competition because of the level of personal care that I give to each and every personal training client. I take your needs and goals into account, design a plan that will work for you, and go to great lengths to help you achieve those goals. This personal training is designed to work and is guaranteed to get you results so long as you follow your individualized program.
If you are looking to work towards your physical goals in an encouraging, personal environment, then Dexter Sutton Small Group Fitness is right for you. I offer calorie-burning boxing workouts designed to work your whole body in a fun, invigorating class. I, Dexter Sutton, am a former professional boxer and a Certified USA Boxing Coach. I've designed my classes to get you moving and having fun while working on all major areas of fitness. Improve your balance, physique, strength, cardiovascular fitness, flexibility, and physical skills all at the same time. Let's work together towards a stronger, healthier Mobile, Alabama.
You might think that giving your body the proper nutrition just means eating well, but there's more to nutrition than food. Particularly if you are undertaking a new or strenuous exercise regimen or if you're actively seeking to change your body and physique, you'll need to look into which extra nutrients your body needs to accomplish your goals. Using nutritional supplements specifically designed for active people, you can give your body the nutrients it needs before, after, and during your workouts so that you help your body prepare and recover for the hard work you put it through.
Visit the Fitness Center
Hours
Monday, Wednesday, Friday: 4:15 a.m. – 8:00 p.m.
Tuesday, Thursday: 6 a.m. – 8 p.m.
Saturday: 8 a.m. – 1 p.m.
Sunday: CLOSED
Call Dexter's Fitness Center at 251-338- 9012.
Dexter's Fitness Center is located at 1900 Government St, Mobile, AL 36606.